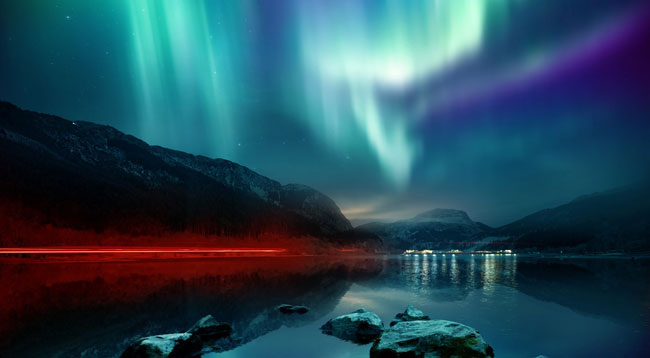 ALASKA
With all of the award winning cruise lines at our fingertips, we can help you create your ideal Alaska cruise vacation.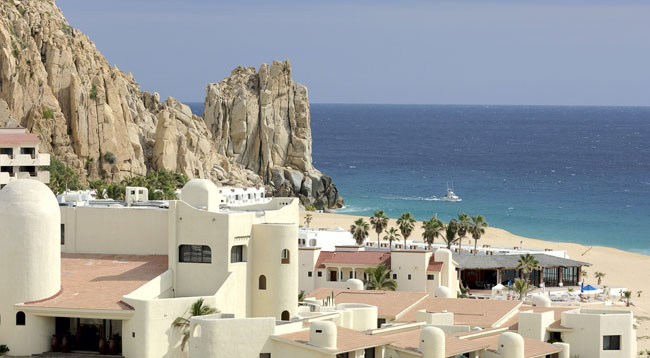 Mexico
Let us plan your travel to Mexico to experience a nation rich in history, tradition, culture, and natural beauty.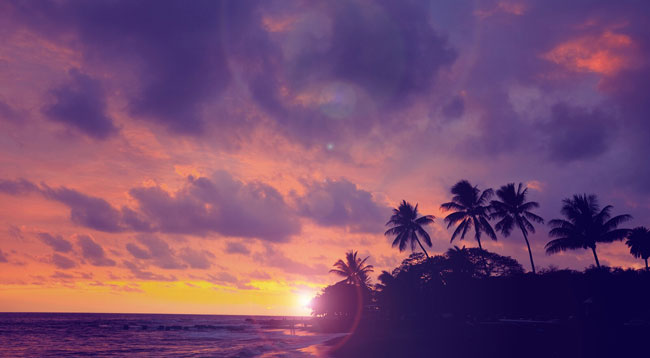 Hawaii
Hawaii is like no place on earth. Experience the Aloha Experience. We are your Hawaii experts.
Welcome to Our Website
Welcome to Moore2Travel, where we design the finest custom travel experience for our clients. We work collaboratively to understand your vision, desires and budget which allows us to design unique, tailored vacations that exceed expectations.
Beyond a traditional travel agency, Moore2Travel combines deep travel experience with global supplier relationships to deliver concierge level travel services for all our clients. Our travel architects specialize in designing unique, bespoke experiences with a special focus on Australia, New Zealand, Ireland and Europe. We invite you to explore our website or contact us directly to begin your next adventure!